Blog Vizzano
FASHION
|

03.03.2021
Trend: Wedge sandal!
Classic and always sophisticated, wedge sandals are an important part of the contemporary history that defines the female dress code. This season, they are especially more elegant, as they highlight in their shapes the desired design of the moment — the square point, also known as square toe.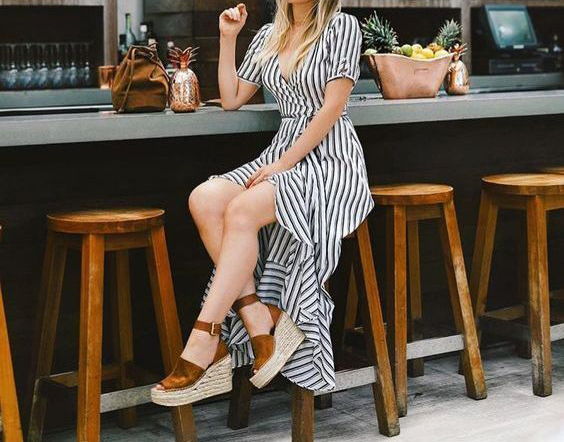 Together, there is a construction that embodies the immense appreciation to nature, privileging natural techniques, fabrics and materials. Rope, cork, straw, raffia, tarps, rustic and braided fabrics are finishes that engage in this cool and conscious atmosphere.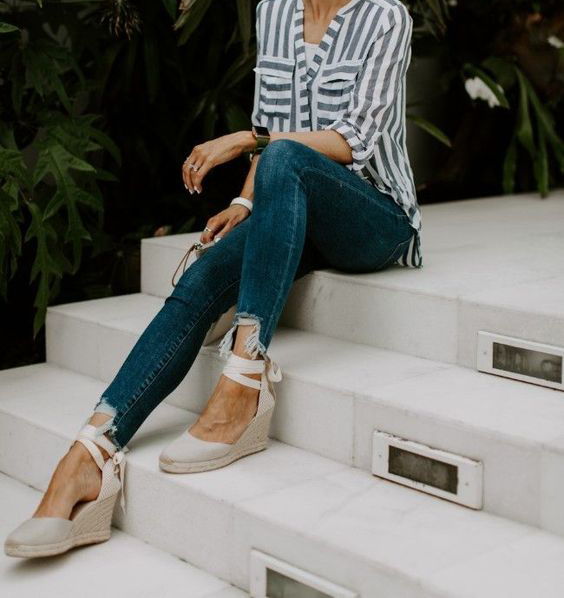 It was Salvatore Ferragamo (famous Italian designer) who conceived the shapes of this that would become one of the most worn sandals in the world. But, interestingly, it was in France, in the 50s, that this fashion in general, translating into today's language, went viral. By the way, it is widely known — there is even an extensive literature on the subject - that the French women are a reference of well-dressing, prioritizing well-executed pieces, with fashionista elements. In a way that they are, always, safe of themselves.
Perhaps, it is in this equation one of the most practiced and replicated formulas when designing an impactful look! It must be beautiful yes, but it is essential that it be comfortable!
Now, between us, this is the shoe model that is worth the investment. You know why? The wedge embraces an attribute that is indispensable to every woman today: comfort. Added to this important aspect, it is valid to point out that this sandal dialogues more broadly with most of the clothes we already own. Even better, it gives that perfect match in looks that ask for a very feminine touch and with fashion references, in addition to giving a beautiful posture and a smart plus to the height. What woman does not like it?!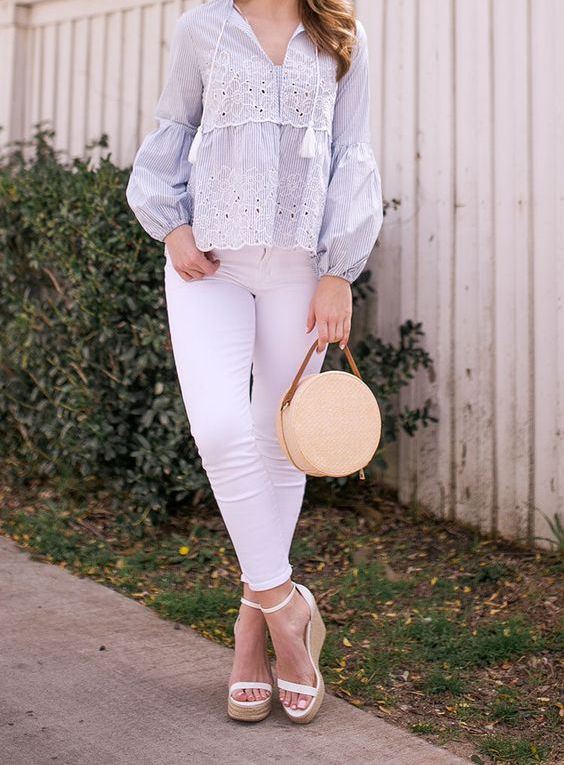 For you to experience at home and then feel amazing on the street, combine your Vizzano wedge with midi, maxi or long dresses. Coordinate it with t-shirts, tops and blouses and a beautiful pair of jeans, be it skinny, baggy, destroyed or flare. With tailor shorts, or in technological fabrics, such as biker shorts, as well as jumpsuits and overalls.
And don't forget that impactful look: power suit + wedge!
FASHION CREW VIZZANO
As a fashion trendsetter, Vizzano celebrates the personality of sophisticated women who know their own style very well.