Blog Vizzano
FASHION FORECAST
|

22.03.2021
Square shoes: the highlight that conquered the most tuned in productions
With a fashion visual ID and full of comfort, this shoe has taken over all women's outfits, from the most basic to the most elaborate.
The square shoes are models that have a square design, but you're mistaken if you think that this format is applied only on the tip. The detail also appears on the heel, back area or upper, and has achieved a captive place in the productions of fashionistas around the world, gaining must-have status in street style/ screen style. This trend is applied in various products, updating with a lot of style mules, sandals, loafers, flats and wedges, that is, various shoes.
And you know what? The success of square modeling is so much, that it has already been assimilated in clothing in pieces with square neckline and that has also been gaining space in the feminine look.
Square shoes fit in various situations: officelook, casualwear, party dresses, more formal occasions, anyway, with everything! After all, its distinctive and fashionista appearance is best choice to wear with jeans, especially in the wide leg, boyfriend and distressed versions. This list also includes power suits and #matchingset productions – compositions with monochrome sets and pieces. And more: it can be coordinated with dresses or skirts, adding a good dose of sophistication.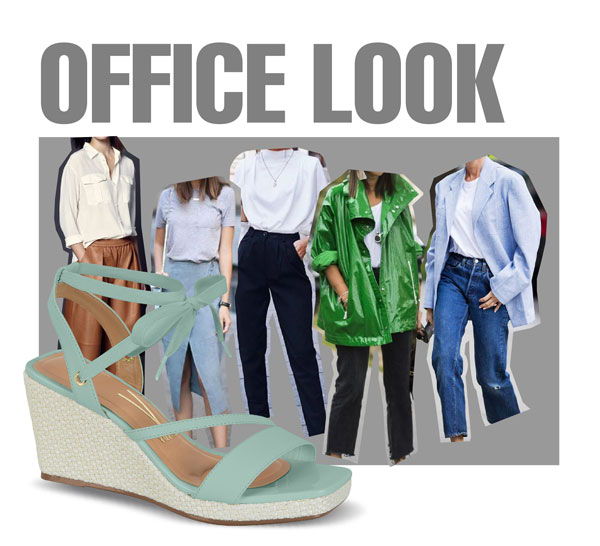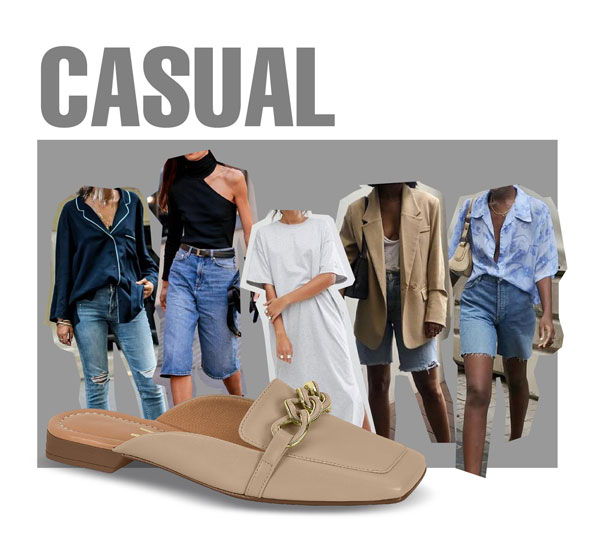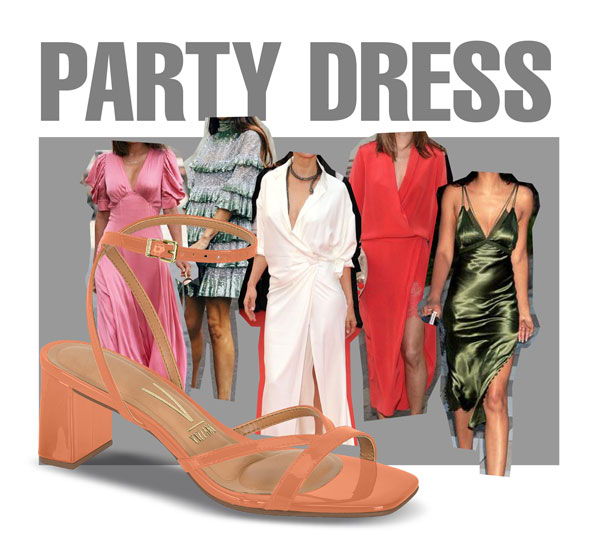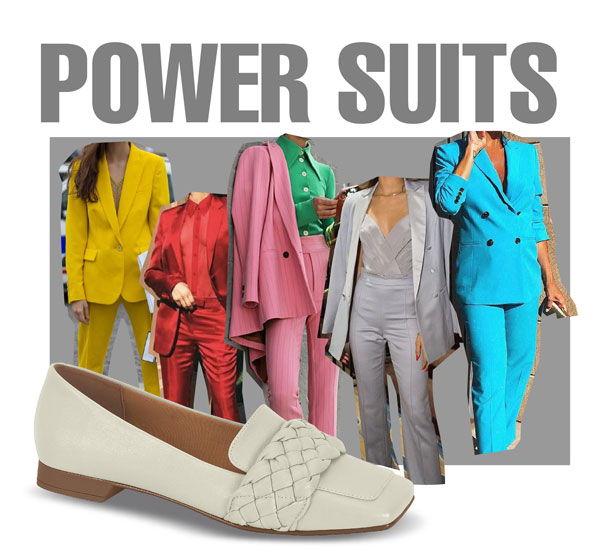 This spotlight has a retro shape that flirts with references from the 90's that we love so much, when our mothers and grandmothers wore a lot of square-shaped shoes. And the model came back with everything when it appeared on the fashion shows in 2019, and gradually fashionistas around the world adopted the model in their compositions. Today, it has invaded the mainstream thanks to its impactful and comfortable look, perfect for #twomilewear looks, which value style and well-being.
Still at the beginning of the year, square shoes were in evidence in the collections of the fashion weeks that took place recently in the phygital format, as well as events such as the Golden Globe, following with a strong presence in our fashion feed. And at Vizzano, this ubiquitous model gains elements full of personality, including chains, braids, allied to a modern and super-current color chart, uniting essential neutrals with bold and soft hues.
How about inserting this fashion trend into your next outfit? Take a peek here at vizzano's square shoes. Oh, and be sure to subscribe to our newsletter to stay on top of the most amazing fashion trends!
FASHION CREW VIZZANO
As a fashion trendsetter, Vizzano celebrates the personality of sophisticated women who know their own style very well.